Discussion Starter
·
#1
·
as im going over the Cougar I noticed this lil bit of welding..Ive done a lil research and found this is a common problem and a common way to fix the problem so ho wam I to know if this is gonna effect wheel alignment down the road is there any way to measure to see if the shock towers are still the same height or something....
good one
bad or repaired one!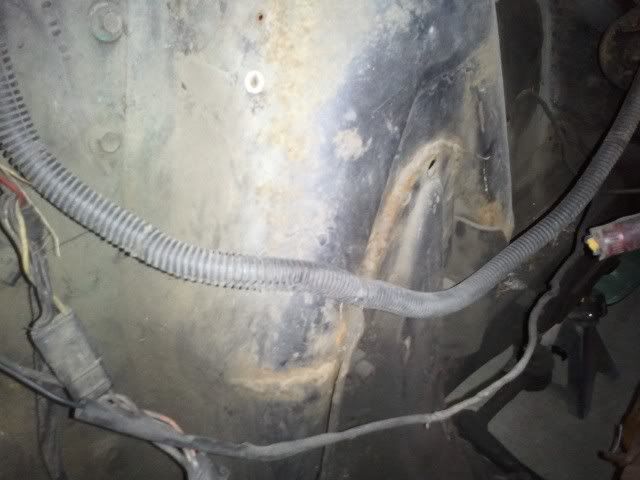 jus wondering if I should order a new set..welding isnt a problem or mabye I could jus brace up the original ones????? any thoughts????