The turn signal housings are one of the more abused parts of a 67 68 Cougar and are more susceptible to corrosion. They get hit in the front while driving and even get the tire wash in the rear from spinning tires. I quess the best way to solve this is to just replace them with some repops and be done with it. WCCC came up with a easy way to do this with a new kit.
https://secure.cougarpartscatalog.com/store/Search.aspx?SearchTerms=C8W turn signal kits
In this thread I'm going to restore one using a different method and keep the wiring in tact.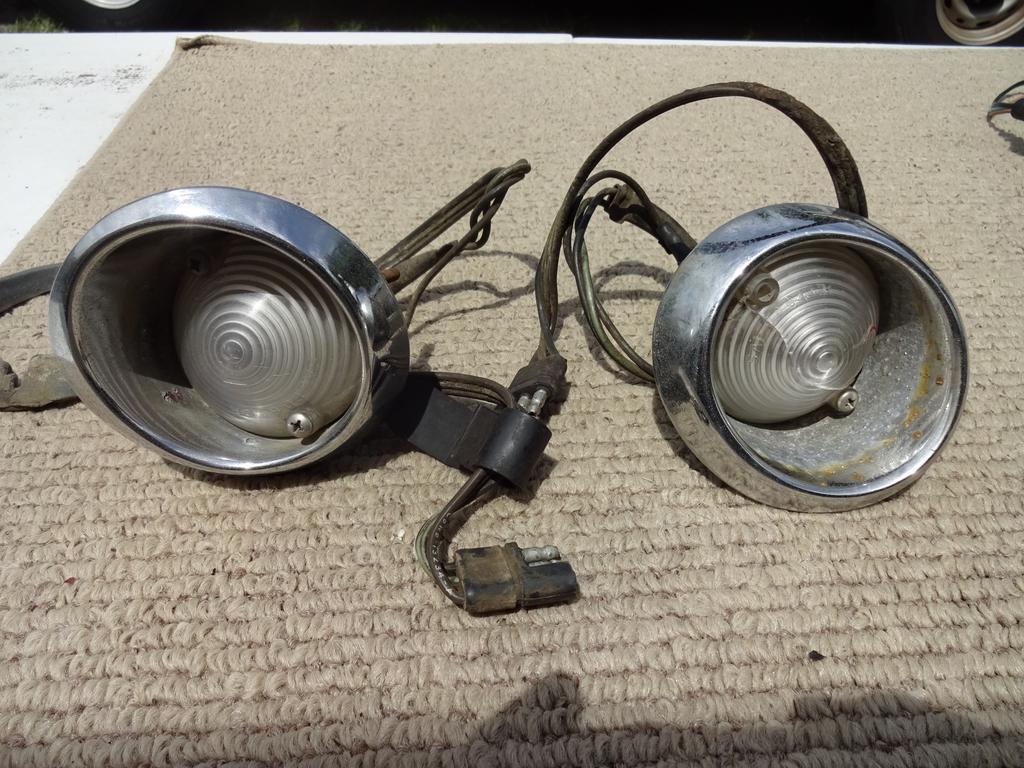 After cleaning up the wiring and making sure the plug is ok I removed the two rivet buck tails flush to the housing that hold the assembly together. Then glass bead the plug housing, paint with POR15, then paint with a silver reflective paint.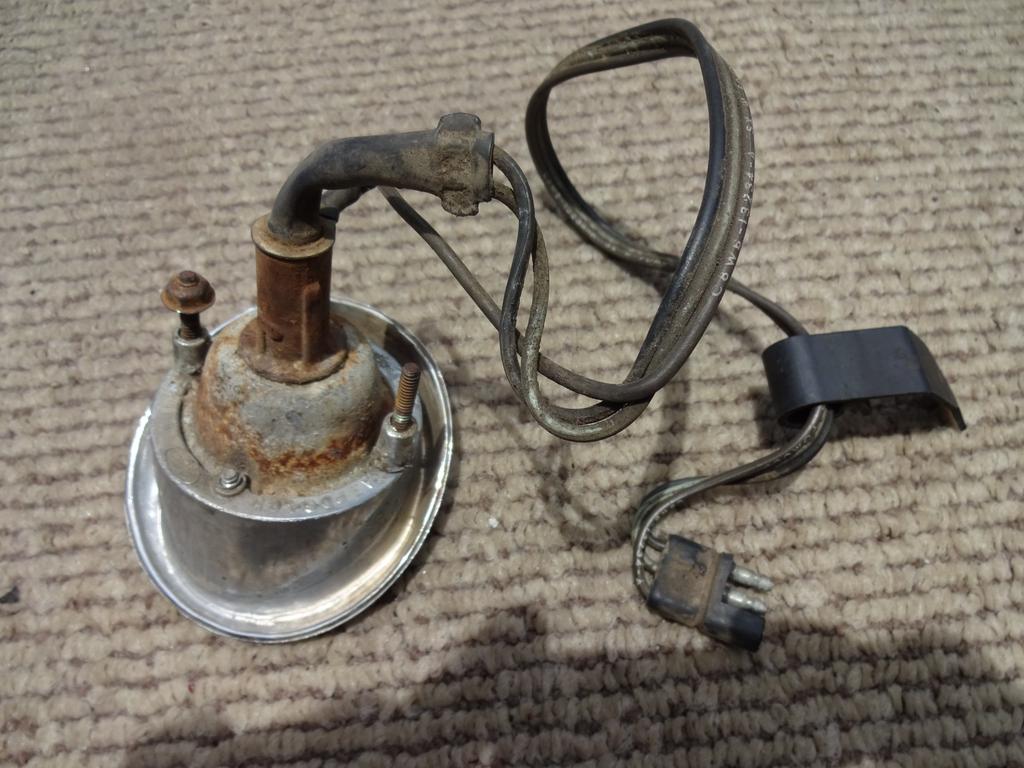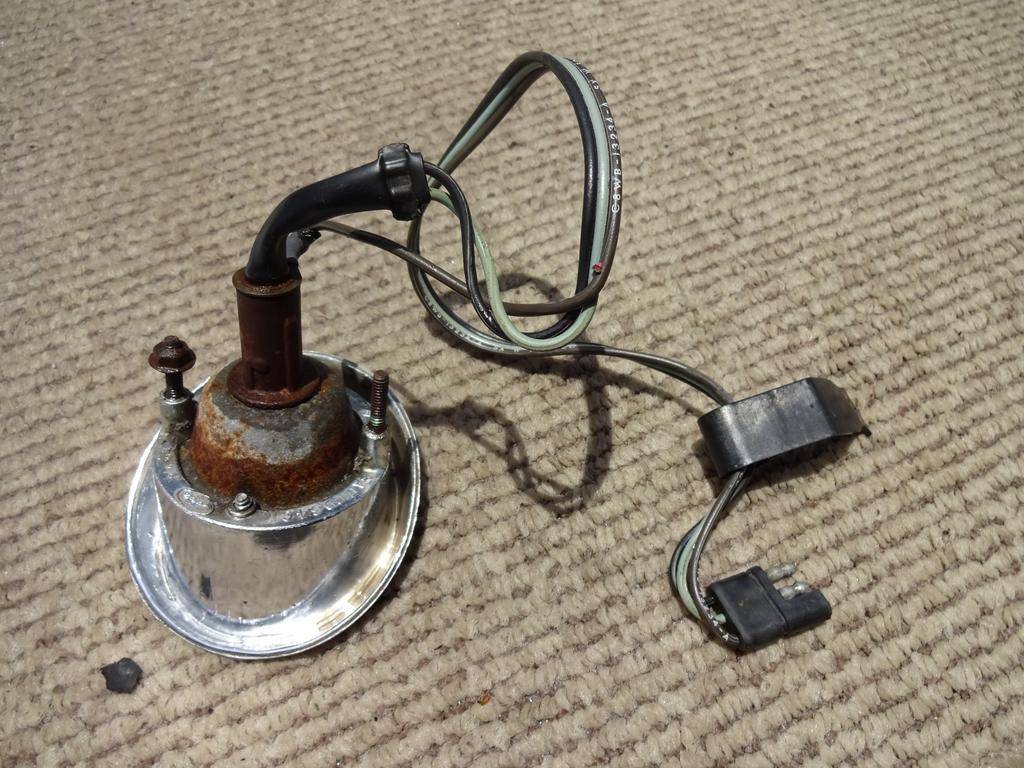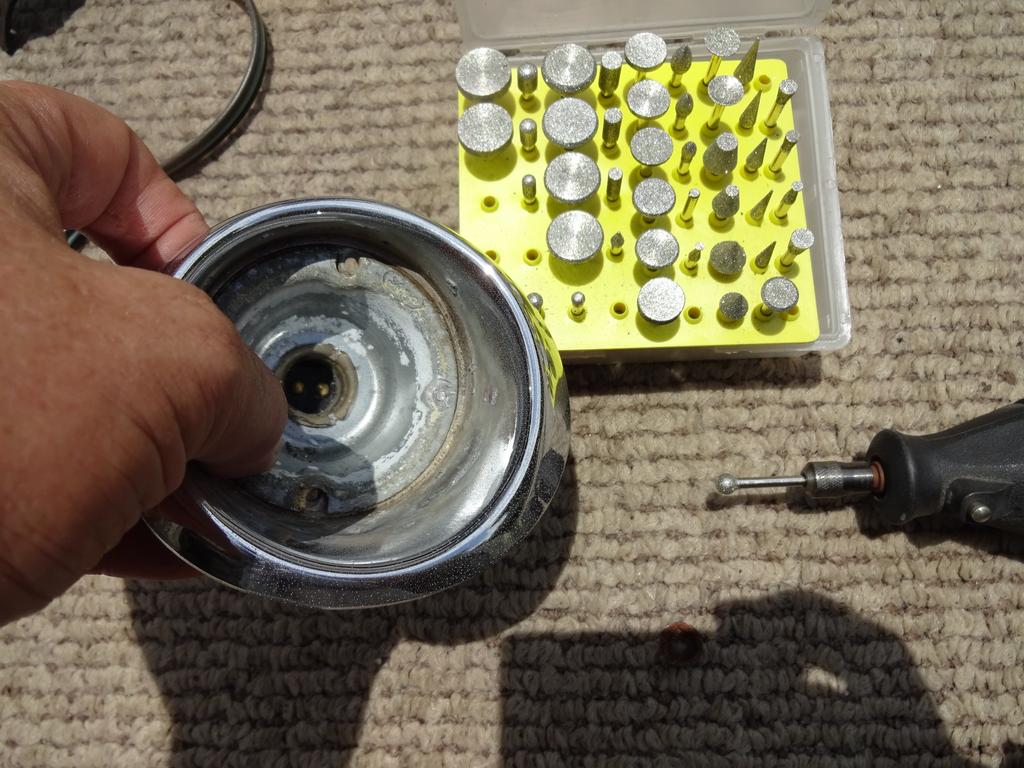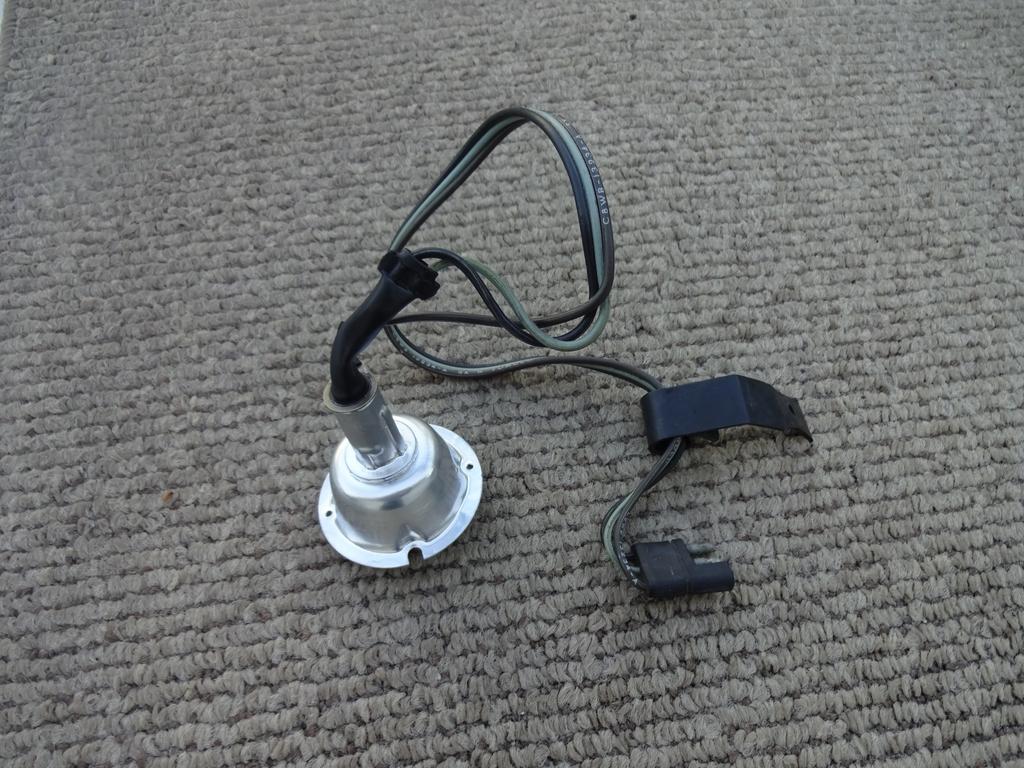 I then tap two 4-40 holes in the re-chromed or kit housing to reattach the assembly. The bosses that holds the threaded rods have about a 1/4 inch at the bottom that allows enough room for the taped holes. The two 4-40 screws are strong enough to hold the assembly together again. Before screwing the plug housing to the chrome housing I lay a small bead of removable sealer to keep water out.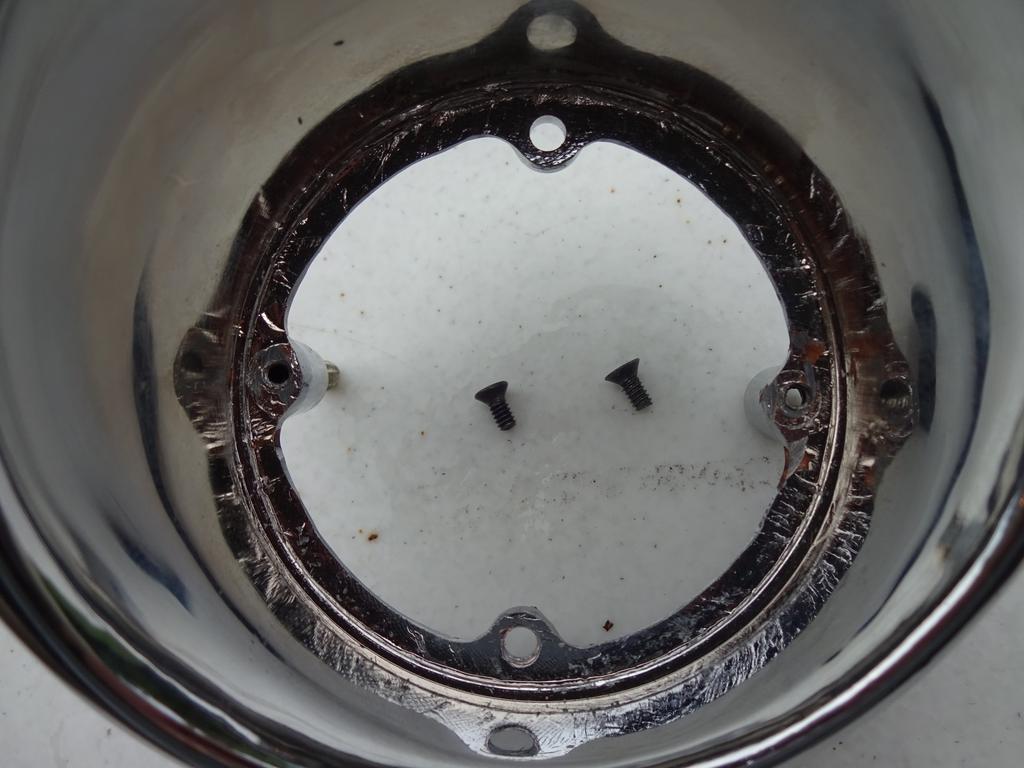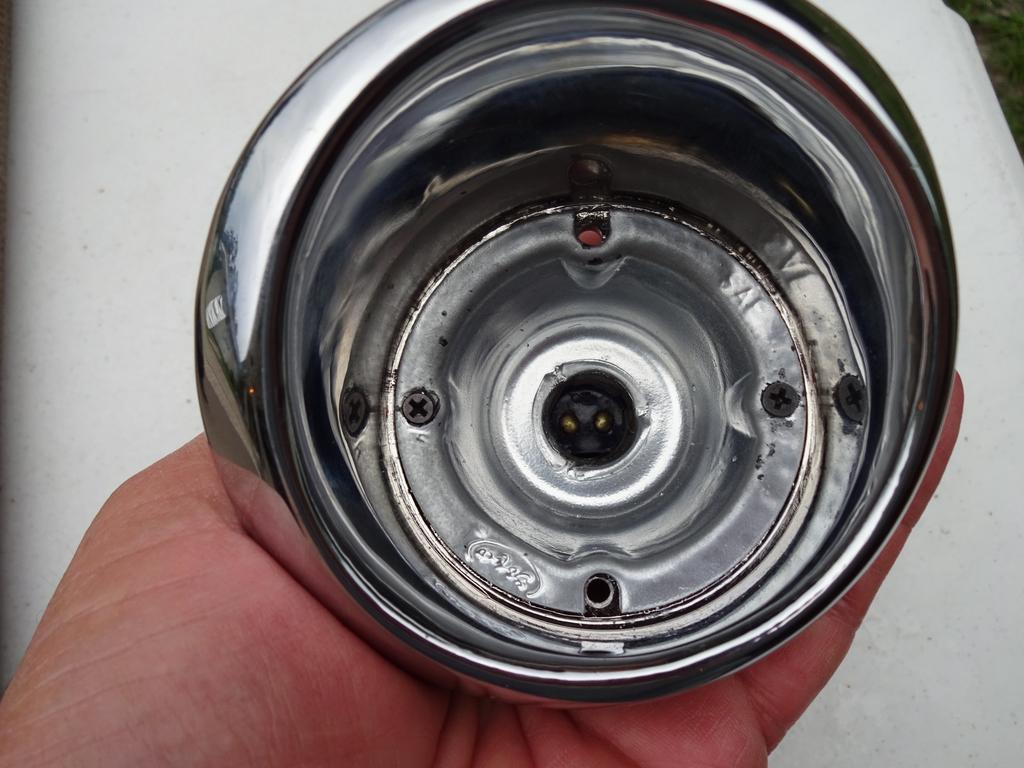 Before installing the lens gasket and lens I clean the chrome with loctite 7070 then put a few drops of loctite 290 on a clean cloth and wipe it on the chrome. Let it set overnight then wipe off the wax like haze that forms, then wax the chrome housing.
The 7070 cleans off all the contaminates on the surface and inside of the molecular holes in the chrome.
The 290 plugs holes and won't allow contaminates in. That along with wax will protect the chrome for about a year.
Here is a interesting article about what happens to chrome
http://accelrys.com/resource-center/case-studies/pdf/chrome_coatings_case_study.pdf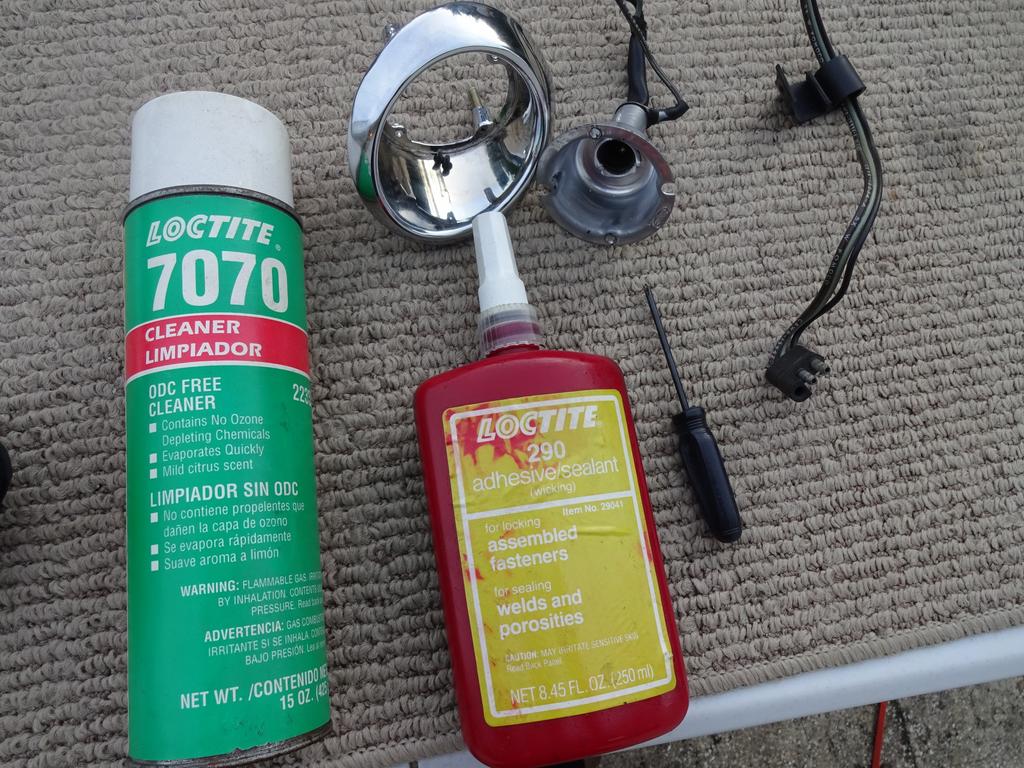 On the backside of the threaded rod and lens screws I also apply a removable sealer to keep water from wicking inside of the housing.
With a new lens gasket and a new or cleaned up lens this one is ready to install.