Discussion Starter
·
#1
·
Hi everyone! Im Rob, and this is my 1971 Cougar XR7. I got it about 3 weeks ago and its an all original car.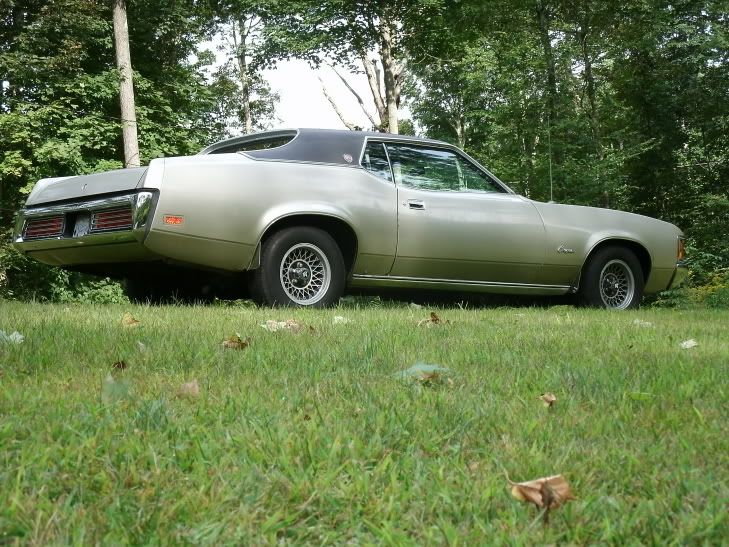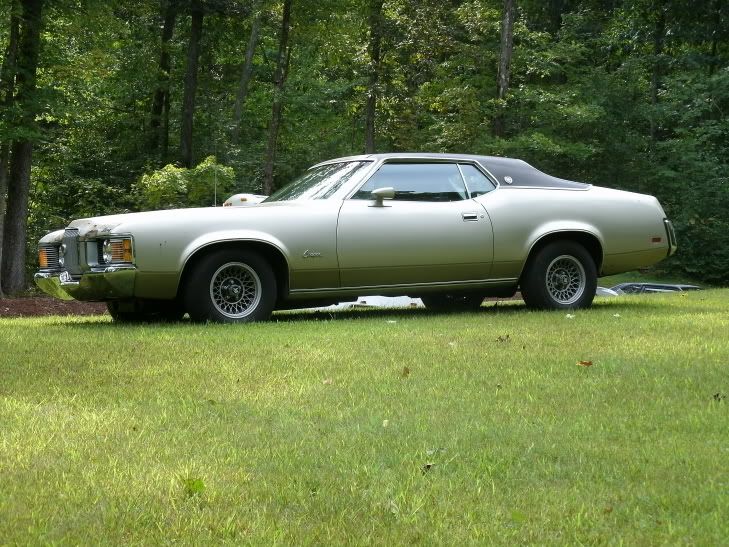 I have been reading this board for a while now and i think this is something i can do. I am not a mechanic by any stretch of the imagination so i hope i can pick your brains for some how to's in the future.
Trim 6a
Axel 6
Trans u
DSO 15
COL V
Body 65f
My first of a million questions is, Do these numbers tell me what my axle ratio is? Do I have an fmx or c6?