Before installing the front and rear case I installed the bellows. I would recommend not using cheap crimp pliers. I would recommend using a pair of Oeticker HIP 2000/ 387 band crimp pliers.
They are less than $20.00, made very well and the can crimp from the side or the top.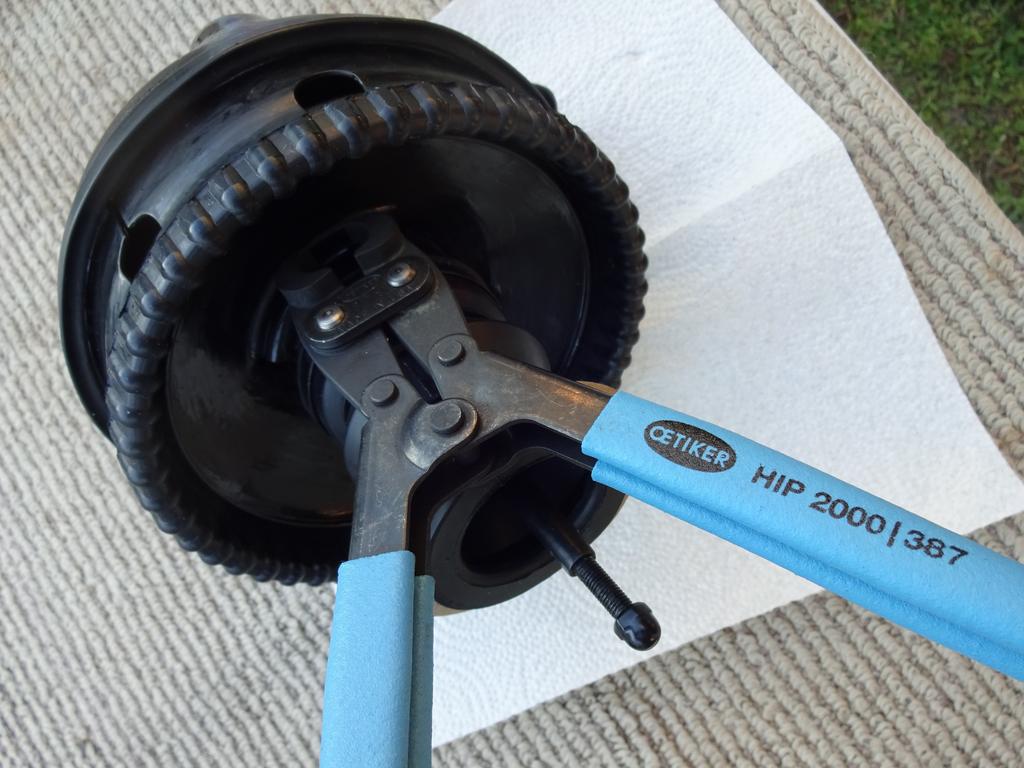 The front and rear case was installed, aligned and then pressed together per the shop manual that you can download for free here
MyMopar - Mopar Forums & Informatio-

Service

Manu
1967 Dodge Dart + Coronet and Charger service manual on pages 5-22 thru 5-28.


The egg has put together,banded, vacuum checked, valve operating rod adjusted per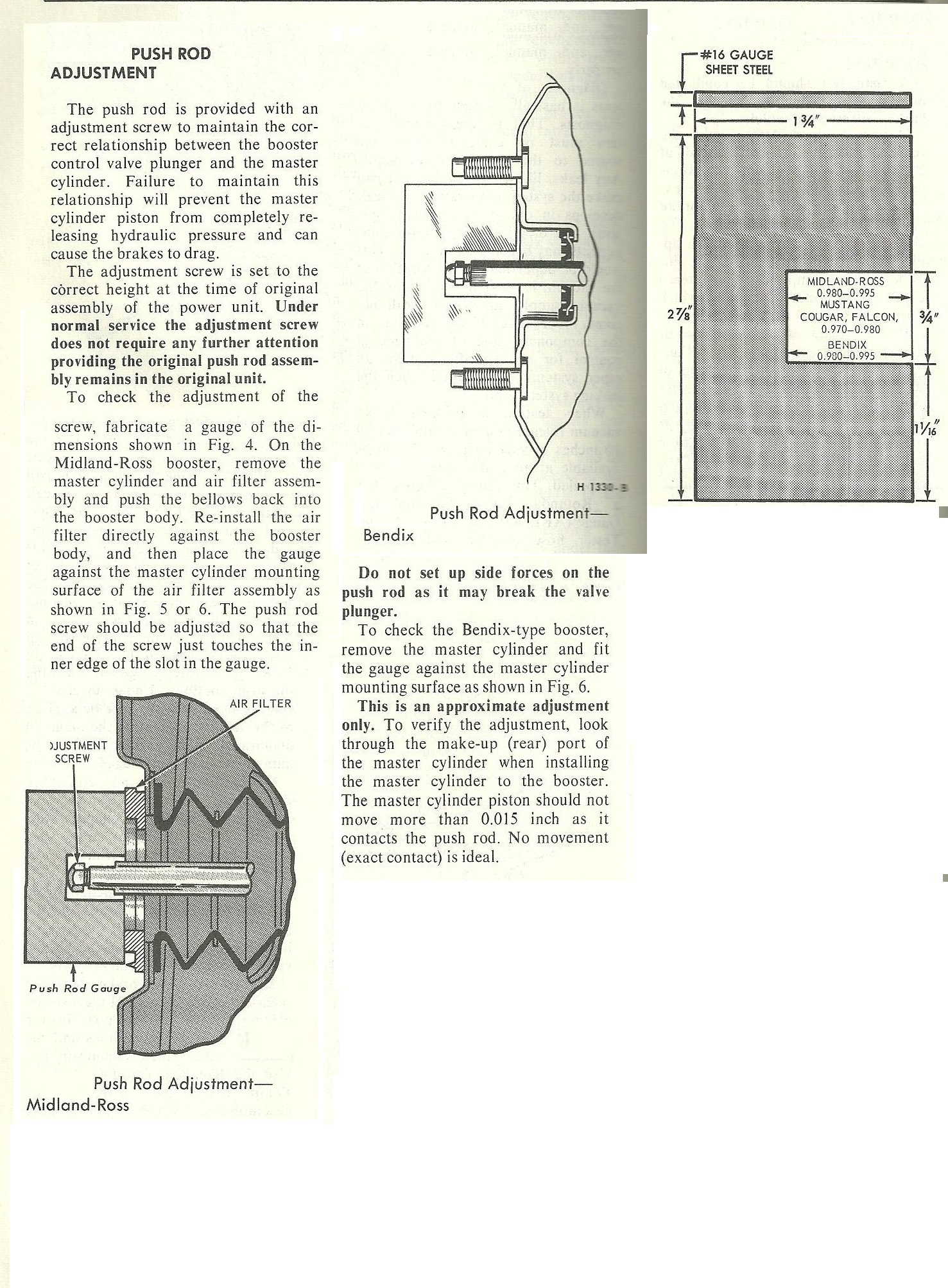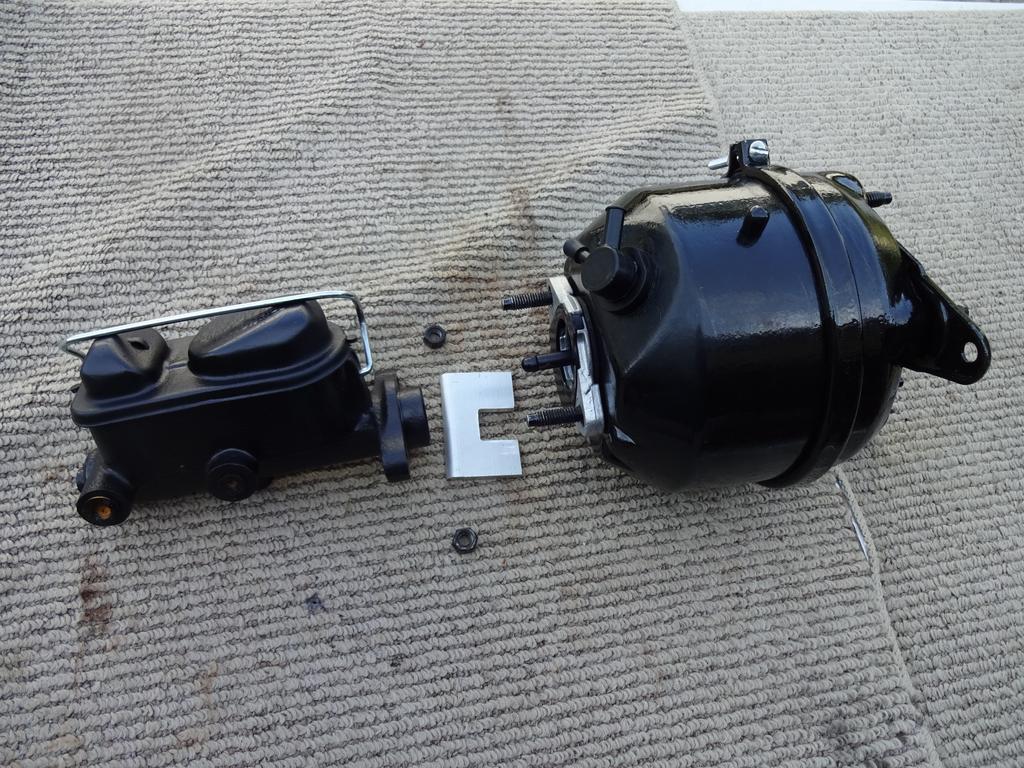 and reunited with the master cylinder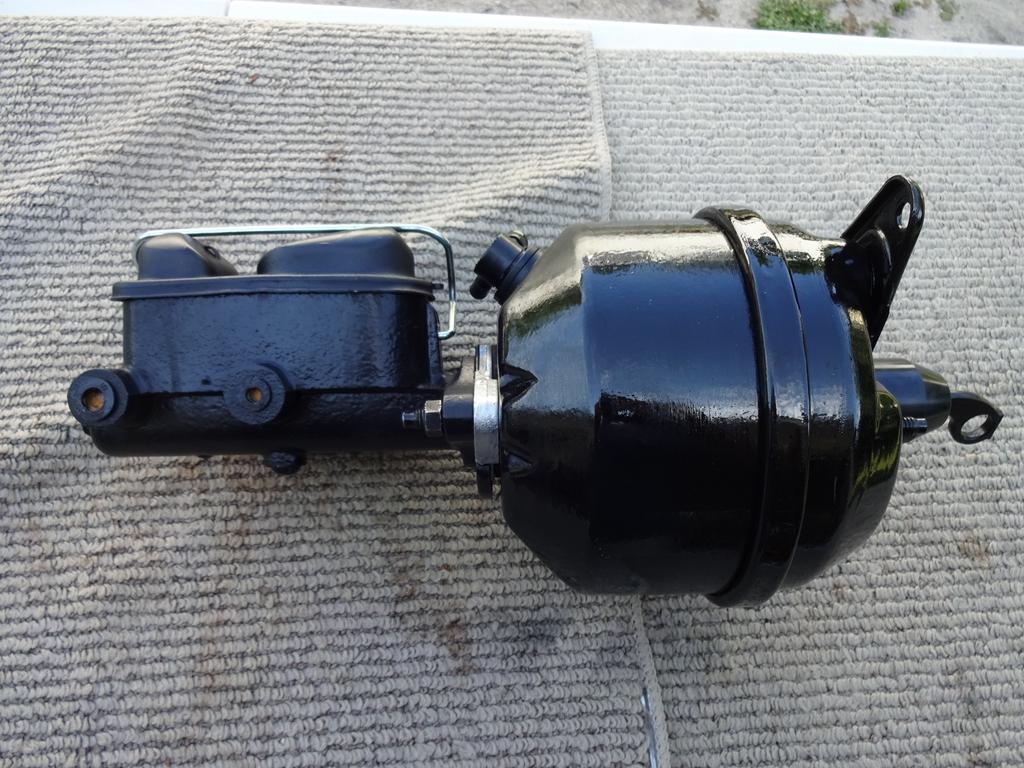 This project is done!