Discussion Starter
•
#1
•
So this may be a little preemptive, but I am thinking about the paint I want on the Cougar. Who knows how long it will be before I paint it, but still thinking about it. I am going to go with a modified Eliminator scheme.
This on the body: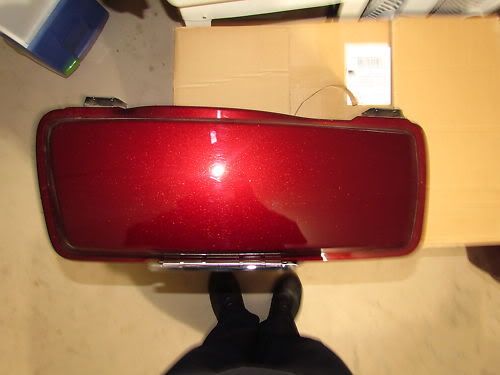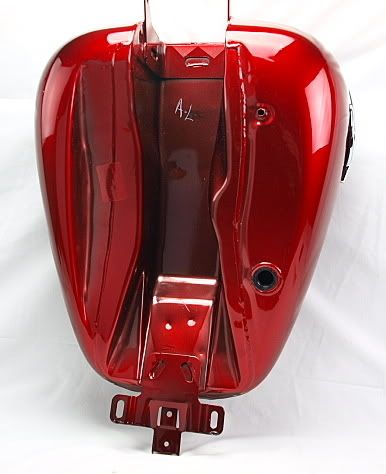 The pictures don't do it justice. Indoors, even under bright lights, it looks almost maroon, but out it the sun it pops with red and orange pearl and flake. It is the most beautiful shade of red that I have ever come across. It is a candy color, unfortunately, but as soon as I saw it I knew it was the color for me.
Then I want to do an Eliminator stripe down the side in maybe a bright BMW silver. Hood scoop and spoiler with be gloss black. Was thinking of doing the hood bump in black too, outlined with a 1/4 black stripe, but still unsure on that. I will not be doing the Eliminator script, and will be shaving the corner marker lights.
Can anyone think of something else that would look good on there or should I just keep it that simple?
I could get the car painted now, but it would have to be a different color, and don't want to waste the money on it if this is what I ultimately want. I say that I can't do it now because the base and candy coat alone will cost 1200 bucks or more. Plus 600 bucks worth of clear (not going to put that nice expensive paint on and use cheap clear), and 4 or 500 worth of primers and other supplies.