Discussion Starter
•
#1
•
So I've got a 1967 base model cougar, which originally would have had the 289 3 spd std i believe. Now it has a 1987 5.0L H.O and matching AOD 4 spd Auto w/OD. It would seem that the cable that shifts my transmission has broken
adding yet another item to the list of reasons why this car is not on the road yet! :bloated:
Being that the shifter is an aftermarket B&M one, and the trans is an 87.. what do I look for in terms of a replacement?
I have no idea.. this car has been a learning experience for me for sure! LOL I have owned it since 2004, and driven it once illegally around the block after doing the head gaskets, water pump, and re wiring all of the engine bay wiring. That was 2 years ago..
the car actually makes me want to just kneel down and cry every-time i see it when i pull in the driveway..
Basically what I am saying is I need to spend all my time and free money on this car, it is what needs to be.. I gotta show this thing some love.
I'll post some pictures of the shifter and its ends so you guys can see what im talking about.
As you can see it is a B&M Ratchet shifter.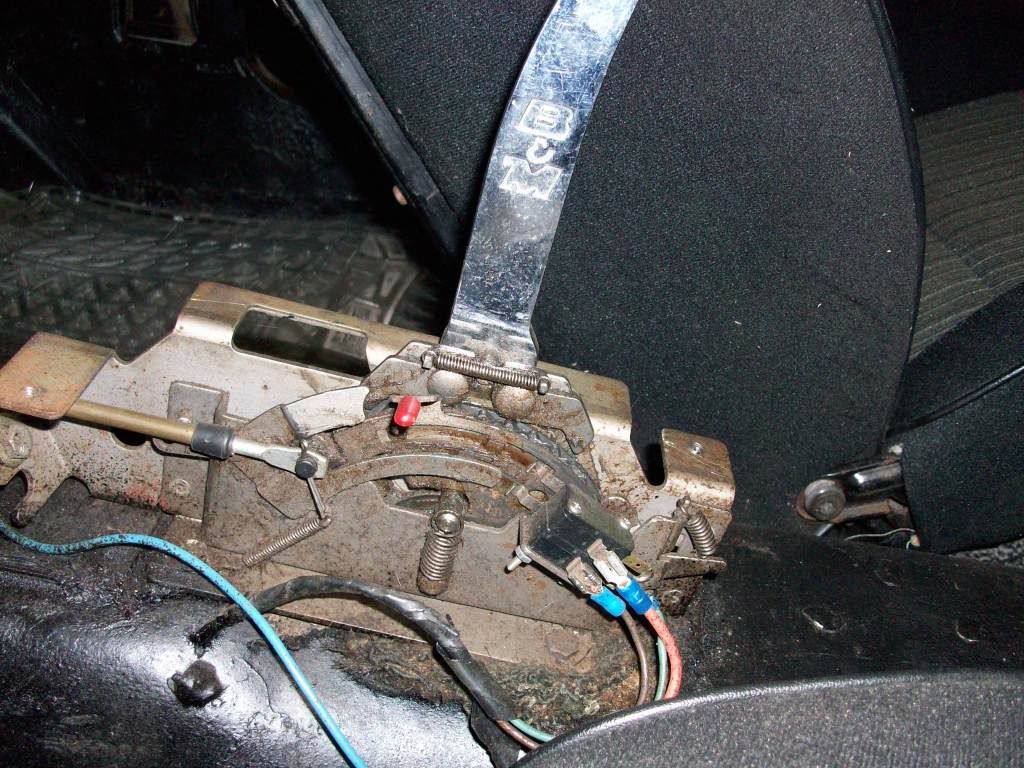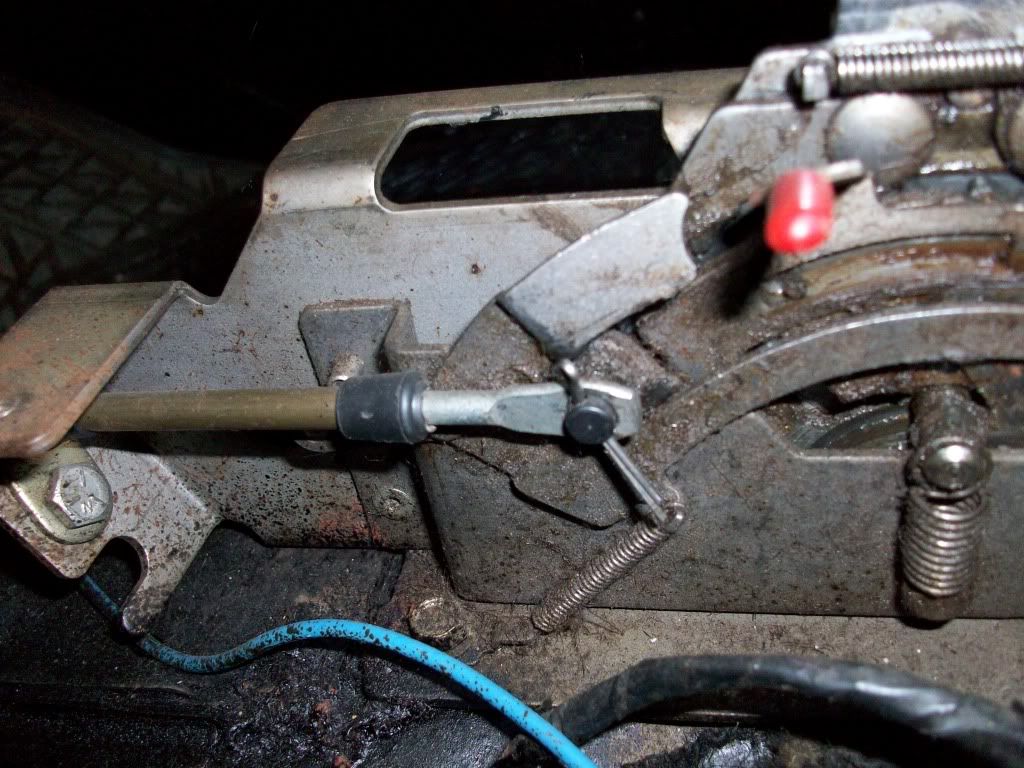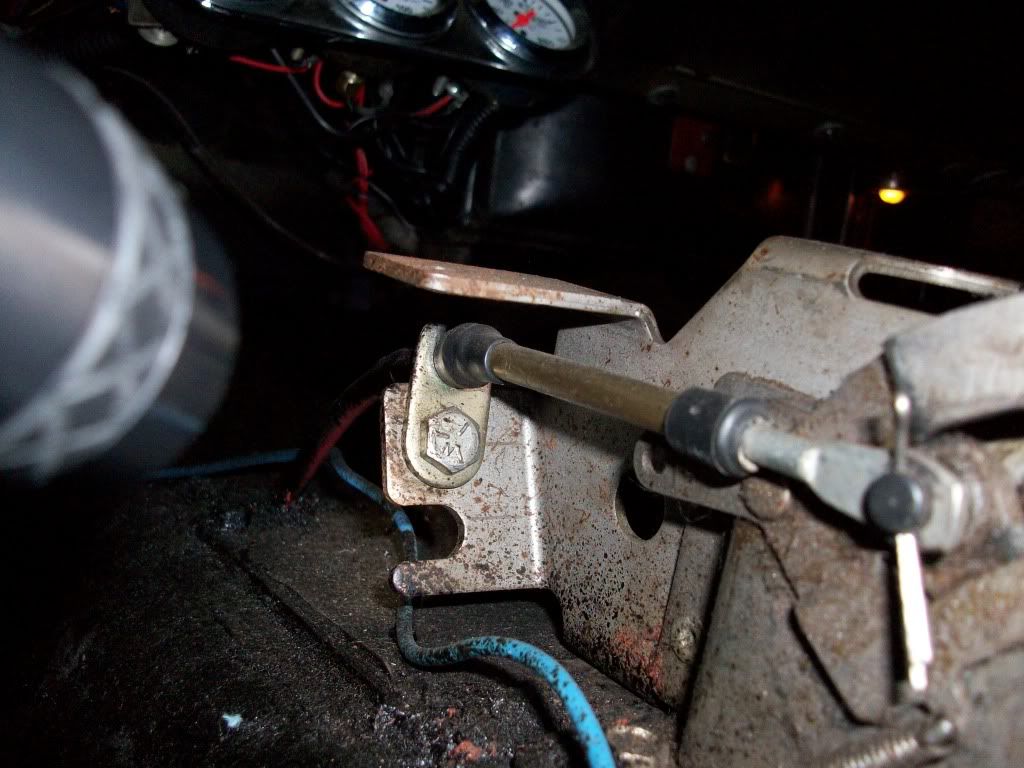 I'm almost wondering if this isn't a B&M part??