.. but to get back on a sound financial footing I just might have to do it.
1968 Standard with Decor group J-Code with 4 speed. Black Cherry/Maroon interior with head rests.
Has 80's 14" Craigers on her. Rust near the doorskins but everything else appears to be solid. Engine ran fine after replacing fuel lines, pump and carb rebuild but won't drop down from fast idle and now needs to have ignition looked at after failed petronix upgrade. It appears as though the PO recovered over the original covers as the seems on the buckets have broken away.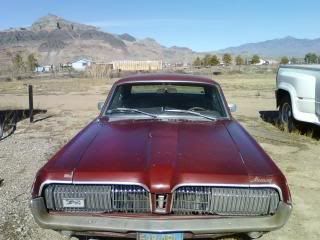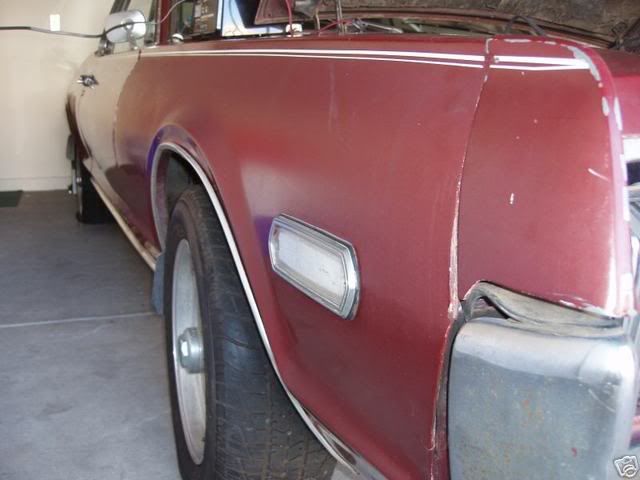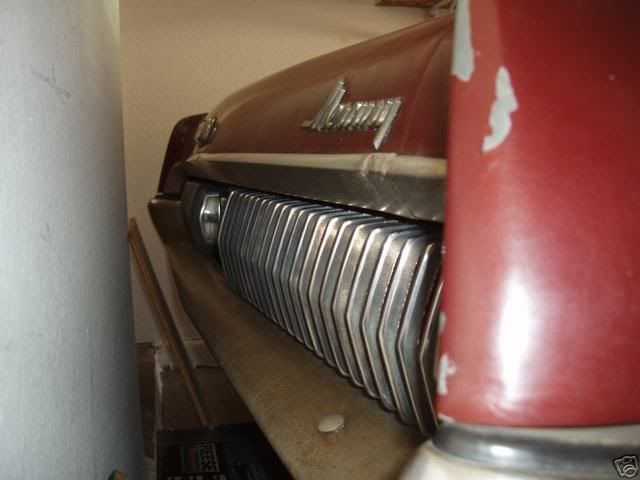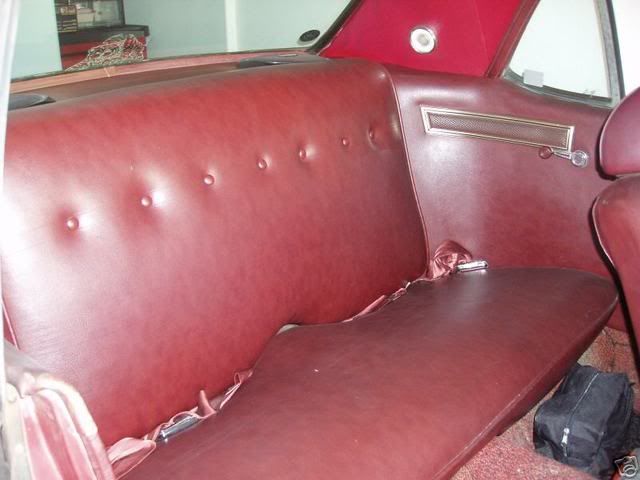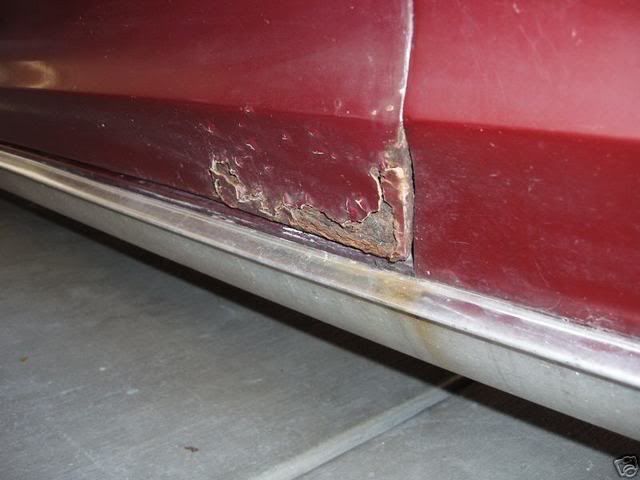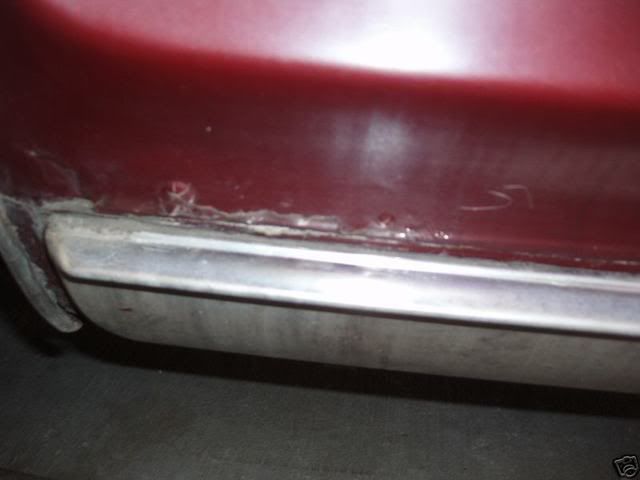 Marti Report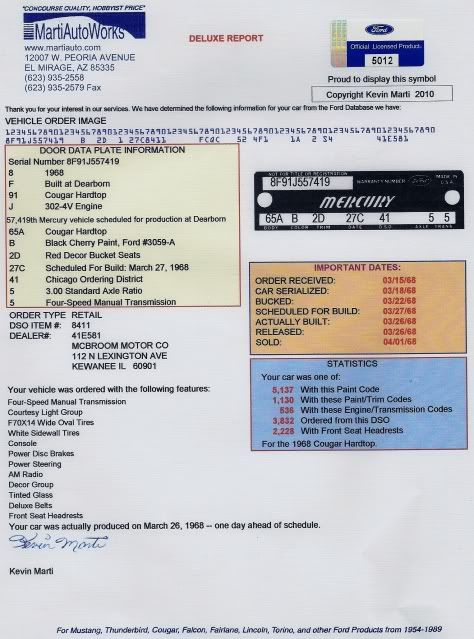 Will consider any fair offer.