Discussion Starter
·
#1
·
HAI GAIZ!!!
I finally got my ass out to the car again to start working on it. The GF got a job recently, so now she works on Sundays so that means car time!
I managed to pull the vacuum lines out of the engine bay, and I got all of the headlight harnesses disconnected but I have a question. I'm doing this because I want to paint the engine bay so I want to remove as much as is reasonable. This harness has me confused though..... Does it disconnect from the firewall?
I'm talking about here-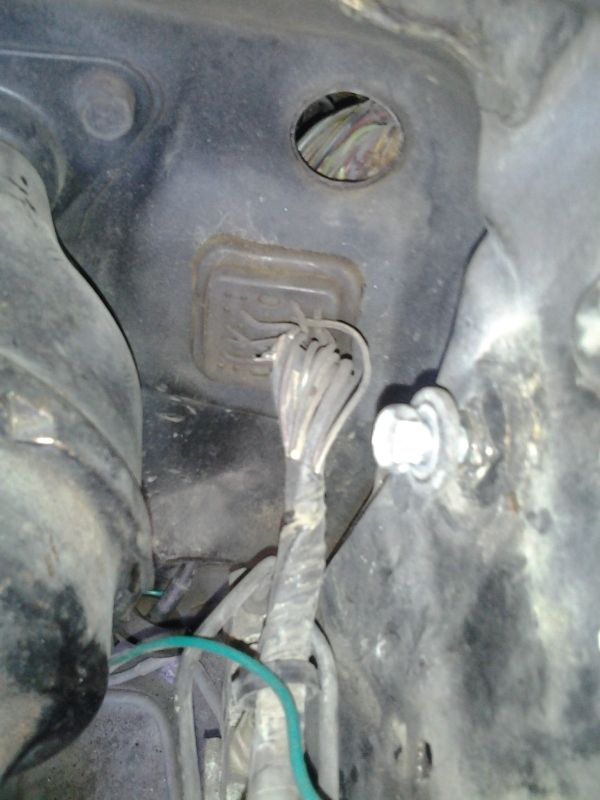 I've started to kind of pick at it, but it's either really tight, or it just doesn't come apart. Before I break something..... does it disconnect here from the underdash harness?