Hi all,
I just bought my first 1969 cougar today
I'm in Australia so It's one of very few over here...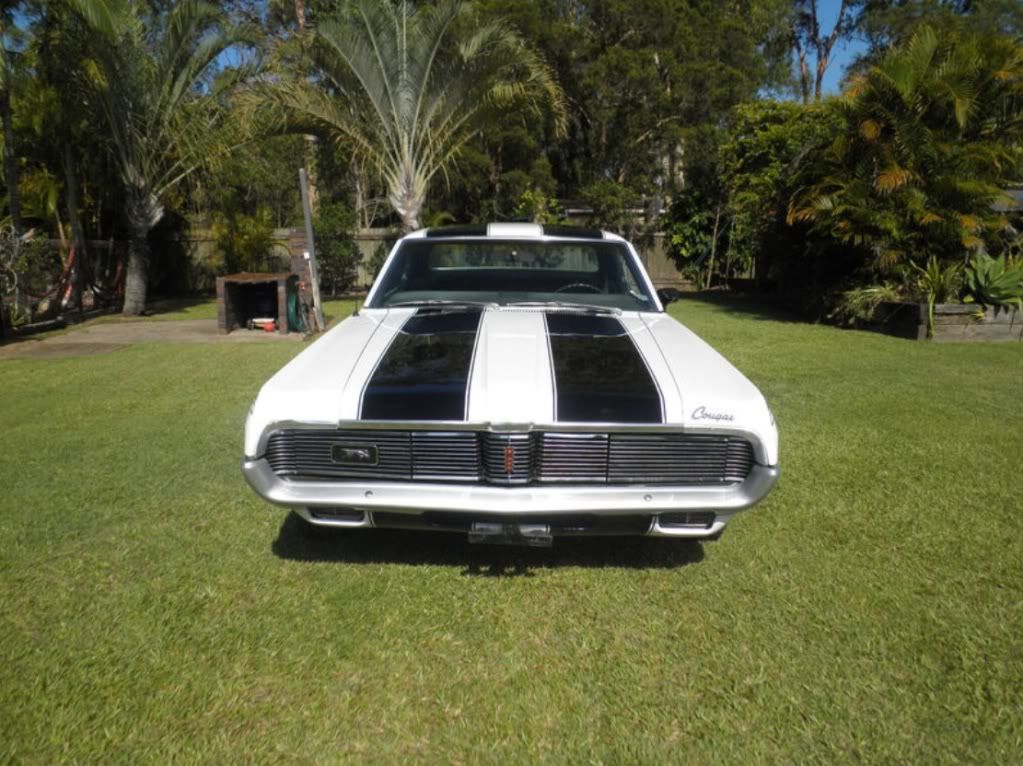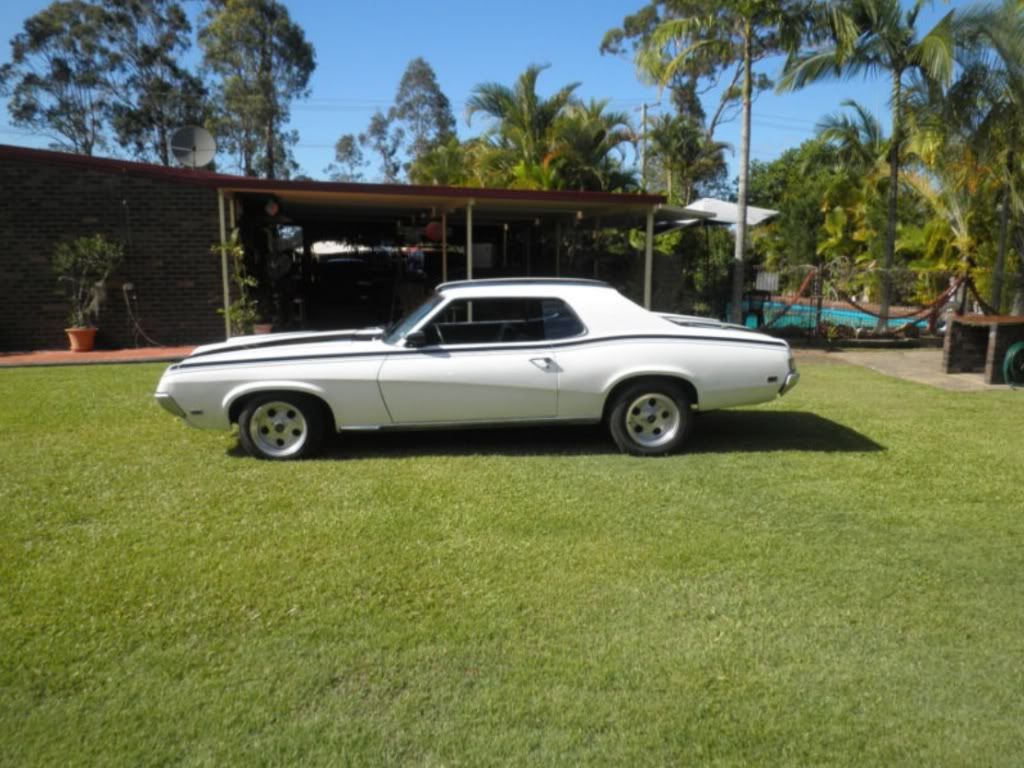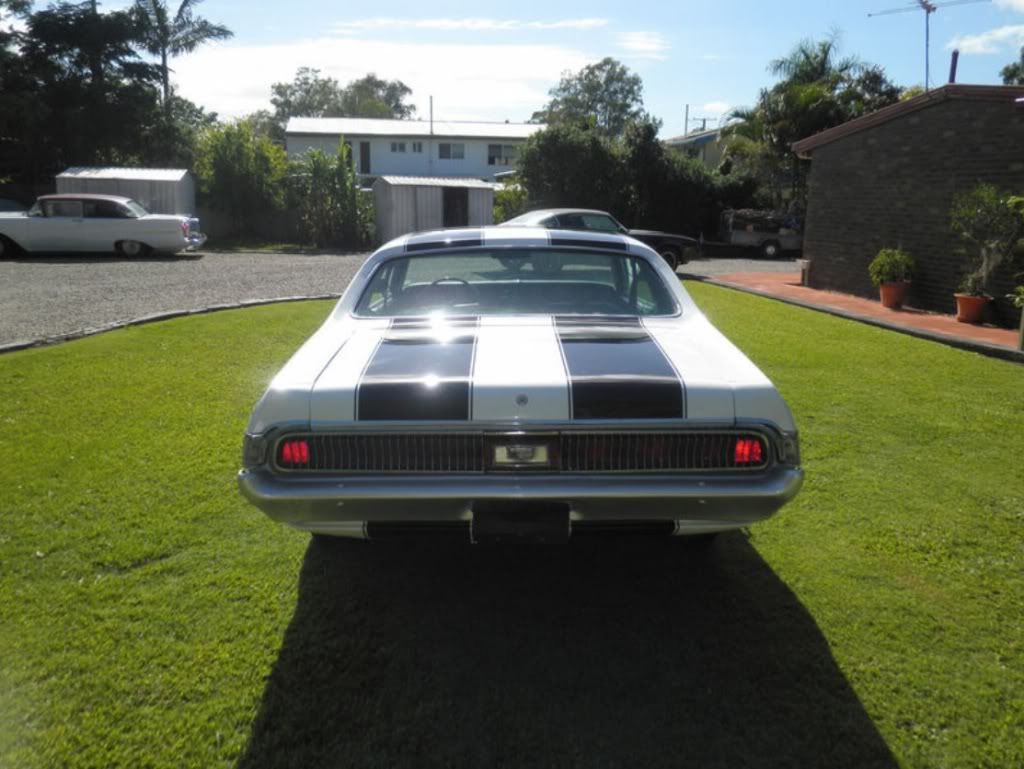 I've got a few things to do to it (carbies, headers etc...)
But first on the list of things to do is upgrade the brakes. They require ALOT of pressure to activate and it's near impossible to lock the wheels (not that it's desirable of course)
Is there a common/effective way to upgrade the brakes on these things?
I'm sorry if this has been asked 100 times before :S
Cheers guys