Discussion Starter
·
#1
·
Went to our local weekly Cars N' Coffee drive in the morning. It runs from 8-10ish at a Corner Bakery by me. Brought my 11 yr old. He has been enjoying our visits lately. Perhaps it's the hot chocolate and egg sandwich we are splitting.
There have been some pretty neat rides there lately. Here is a sampling of a few of them.
In this pic, the vette next to my Cougar is a 1967 327 4speed, and it is up for raffle next weekend. I bought 1, $100 ticket out of about 700 sold. Not bad odds. The drawing is next weekend. Not sure what the wife would say if it came home with me. :drool:
The pic below is of a 1934 Ford heavily customized. It has a Buick big block motor and is fully draped in red alligator skin.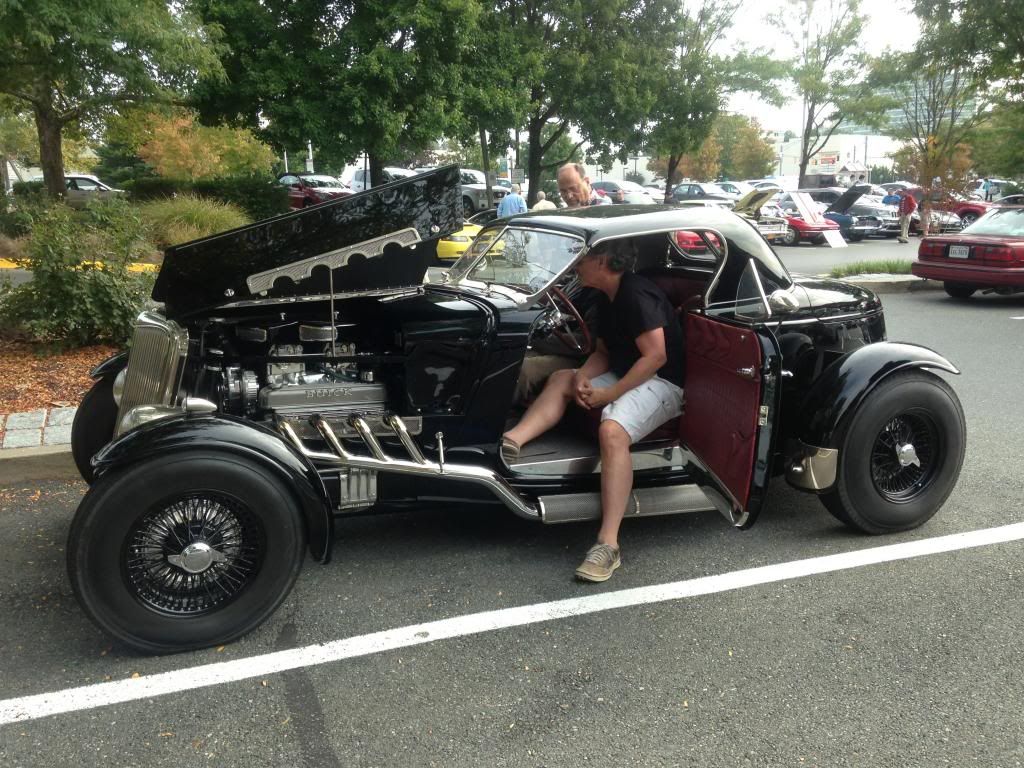 I met this guy today with his recently purchased 1970 houndstooth vinyl roof Cougar. He evidently has about 15 Cougars. He is not on the forum and I gave him the web address.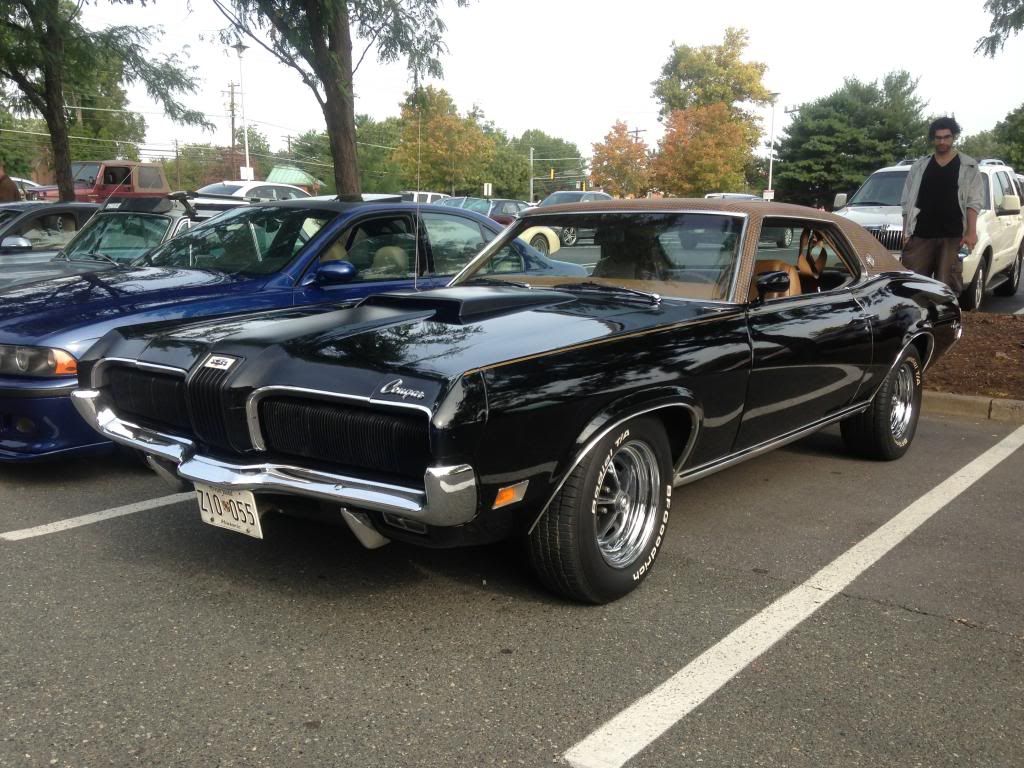 Below is a nice customized 1967 Camaro RS. It has a LS3 crate motor. 6 speed Tremec. Really nice recent paint job.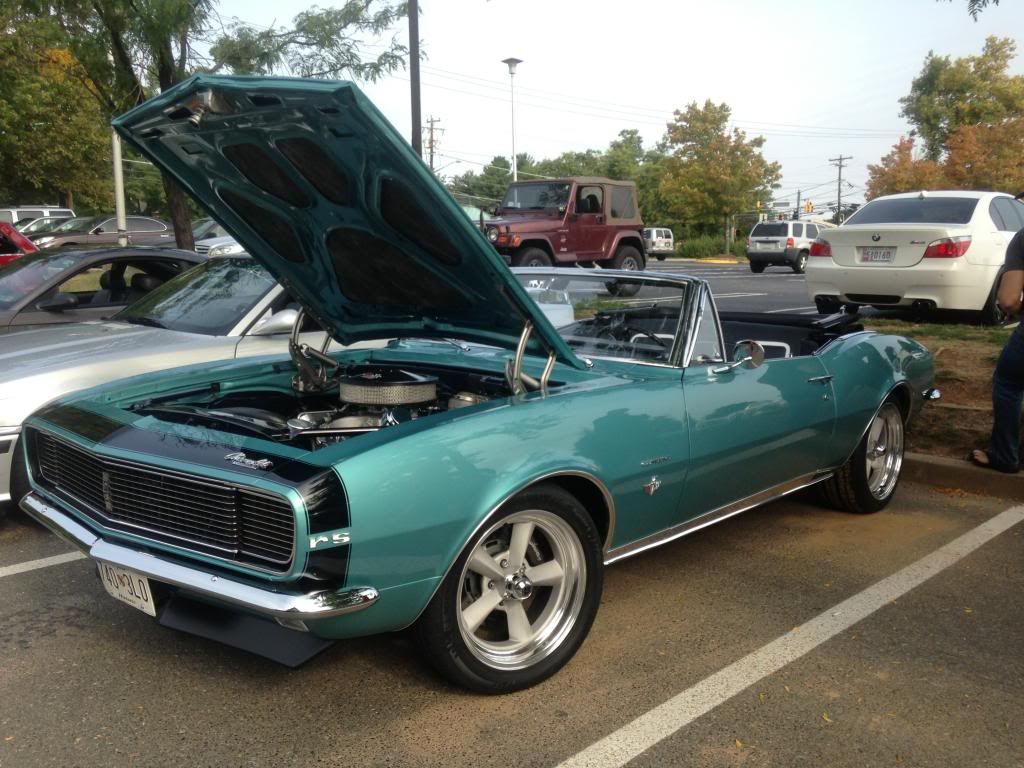 Thought I'd add a pic. People have all tastes, don't they.