Pretty sure I have the correct, original for my car but trying to make sure. It is a round knob with a black center and small ring of black outside: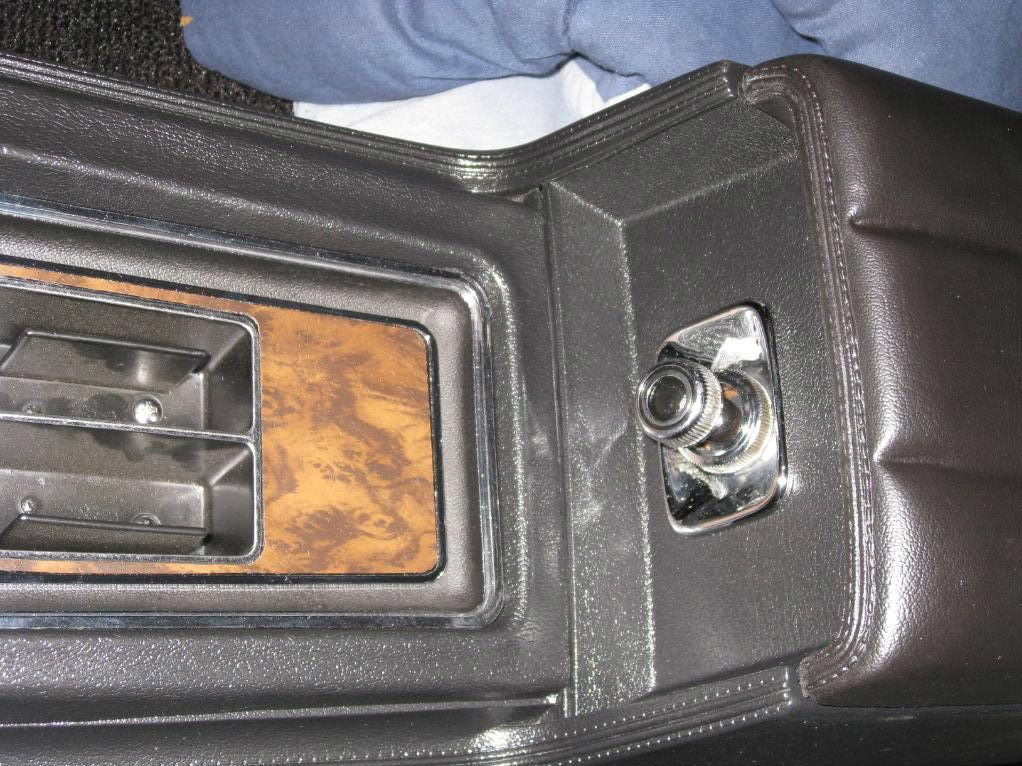 Don,
The WCCC site shows this:
as an assembly as being correct for 67/68 and center console 69. I cannot speak for 67/68, but I believe it is not correct for (console) 69. It might be correct for the non-console, underdash lighter/tray in 69. "Exact replacement for 67-68 dash or 69 center console lighter and lighter socket." is stated. The element/knob alone is stated as for 67-69 without any mention of console or not. Can you comment?
Thanks,
Bob