Discussion Starter
·
#1
·
Hey All!
Newbie on the forums here, thought Id start a thread entailing my contributions to the community! Im up north in Calgary Alberta, and since its a little cold up here to drive her year round my Cat is sitting in storage for the moment while I buy parts for an early spring tune up / rebuild. She's a 1974 Cougar XR7 in Deep Metallic Gold, with a 351C 2V, and a C4 / 9inch combo. White Leather bucket seats, console shift, and a Rim blow horn round out the package.
I have already signed up with the CCOA Database, and was told I have one of 3 Documented build sheets for 1974.
Since hearing alot of speculation on the level of gas prices, I did some research on a growing technology called Hydrogen Injection to see if I could in any way help with the disgusting fuel mileage that I have come to know and love out of our old V8's. As it goes a company called Alternative MPG have a fairly nice kit that can be installed on any vehicle injected or carb'd, and that it actually works better on a carb, due to the constant fuel/air mixtures that an injected engine cannot maintain. My friend is actually testing out one of there products right now and depending on what he has to say, I may just buy the same one.
I have a few other plans for the car in the future that include a full air bag suspension system, new paint job, and an engine rebuild, but those wont happen for a while as I am a full time student and could barely afford to pick up the car in the first place.
Alright enough talking, time for the pics!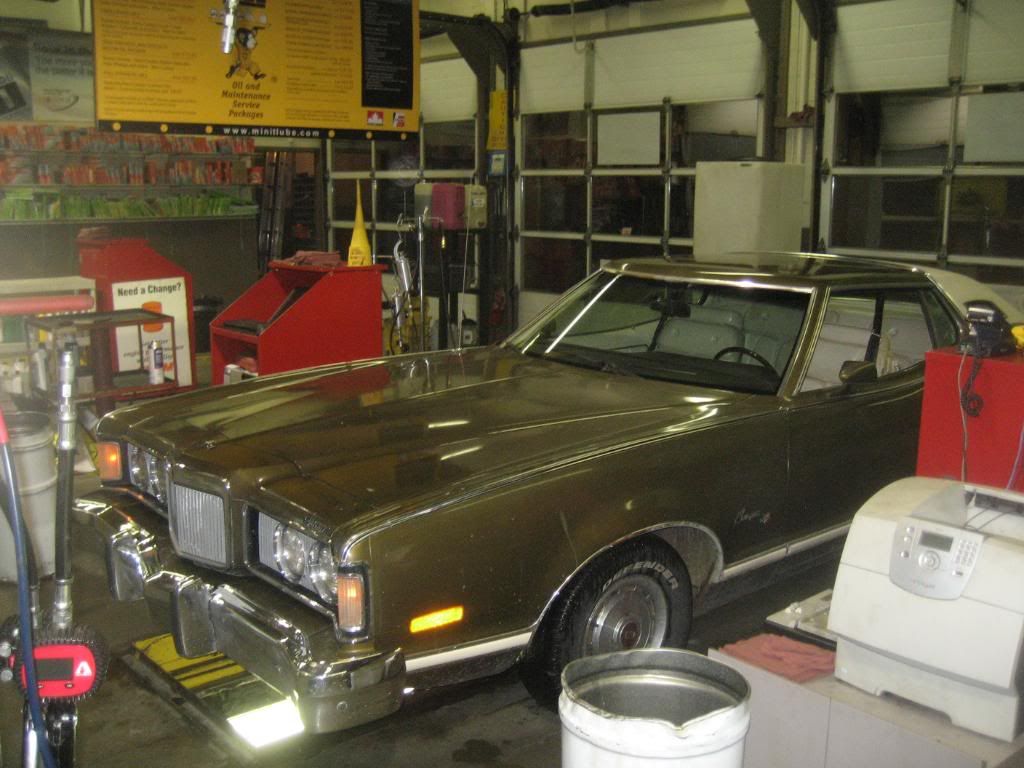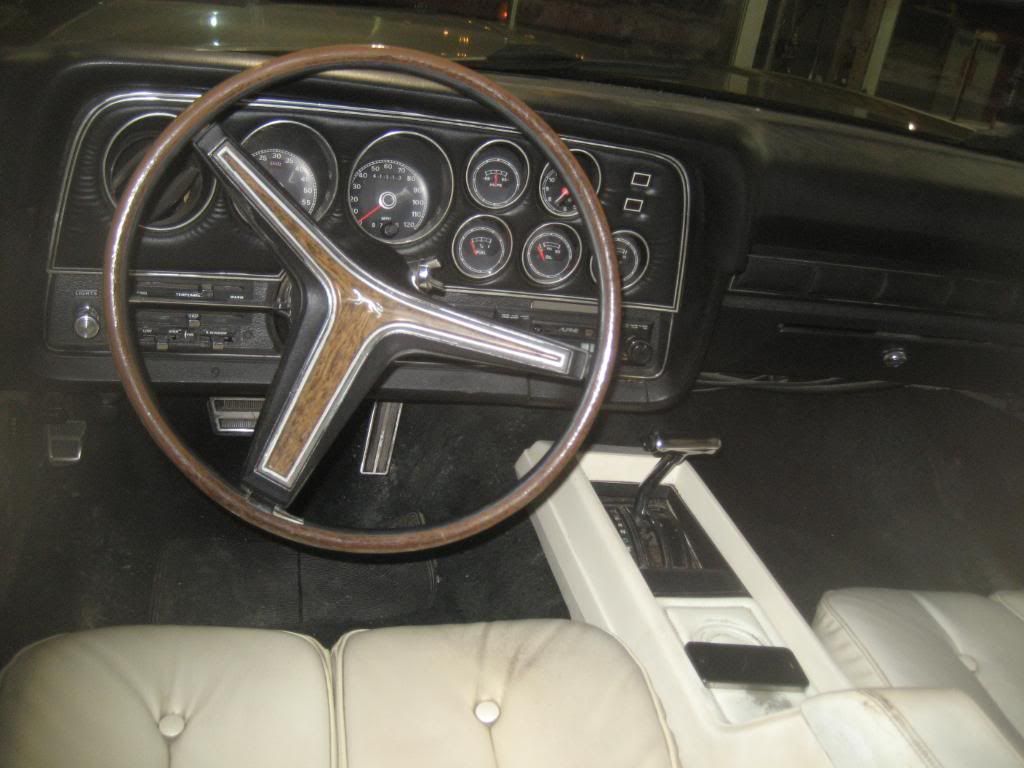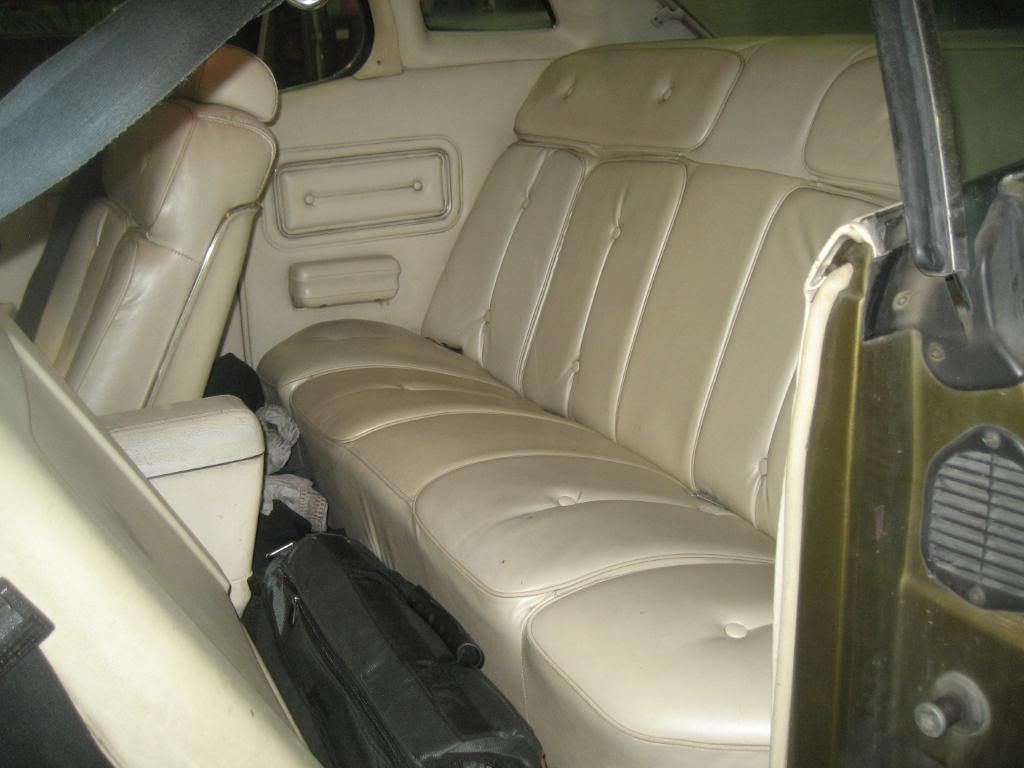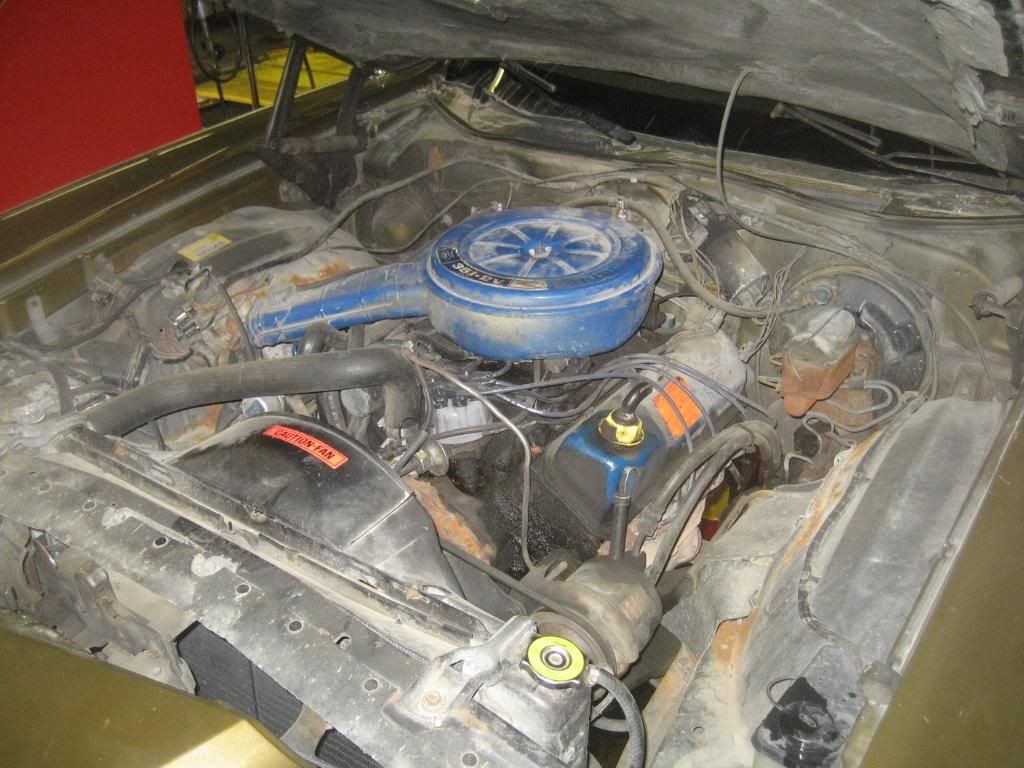 I will try my best to update my build to this thread, as said above, I am a full time student, so I am only able to pick up parts and do the odd minor fix here and there, but I finish school in a couple months, and itll be full steam ahead from there on in!
Cheers!:wave: