I could use some advice, although I have two (or more) sets of splash shields ... I am not sure where they should be located and in what direction they should be oriented.
After searching the archieve, I've learned that the LF is supposed to be in front of the vacumn tank, but I assume ... behind the metal panel to which the tank is attached. (Sort of sandwiched between the tank and the mounting panel.) So does that mean that when I prep the fender for reinstall ... I should attach the splash shield first, then the brackets that hold the tank, and finally the tank itself?? A picture would be much appreciated as we did not take these out and this is just part of the puzzle.
Also, does the RF mount onto the backside of the metal panel found on the front of the fender? I'll refer to it as the unpainted "square" piece that goes in front of the RF inner fender appron. Like in this pic: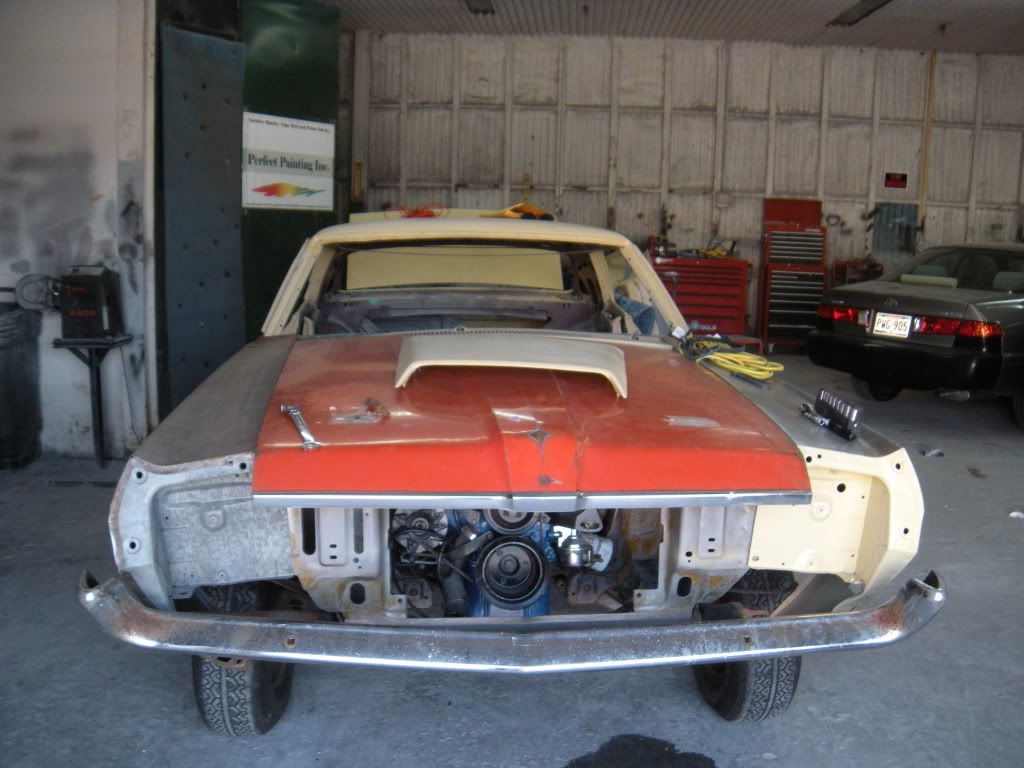 Finally, where do the rear splash shields mount to? Any help or a pic or two would be appreciated.