Discussion Starter
•
#1
•
Hey all, I'm brand new to this forums and looking to sell my long-time project car in the next few weeks. If I had my choice, I would try to keep the car and finish it in the future, but I have other obligations at the moment... and the car NEEDS TO GO! I've put about ~$3000 into the motor and tranny rebuild and many hours on top of that. 351 Windsor C6 3 speed automatic trans. Really need this car gone soon and not asking for much looking for $1500, here are a few pictures.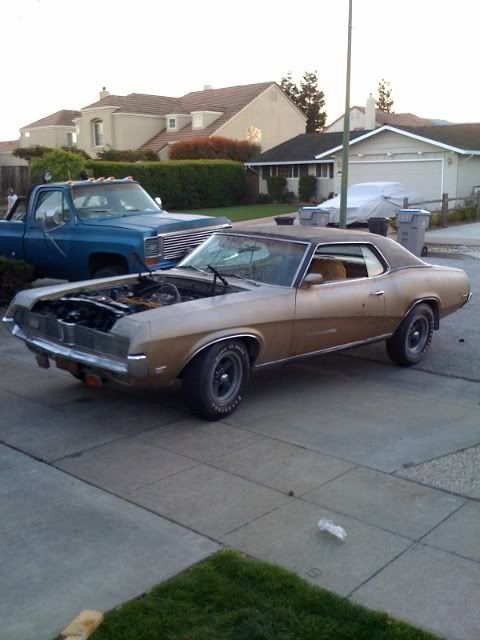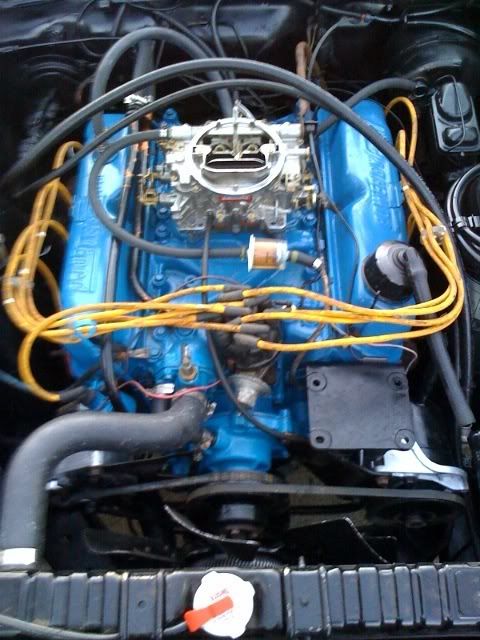 As the car sits now, the interior is sitting in my garage, as the biggest part of this project was replacing the rusted out roof. Here are some pics.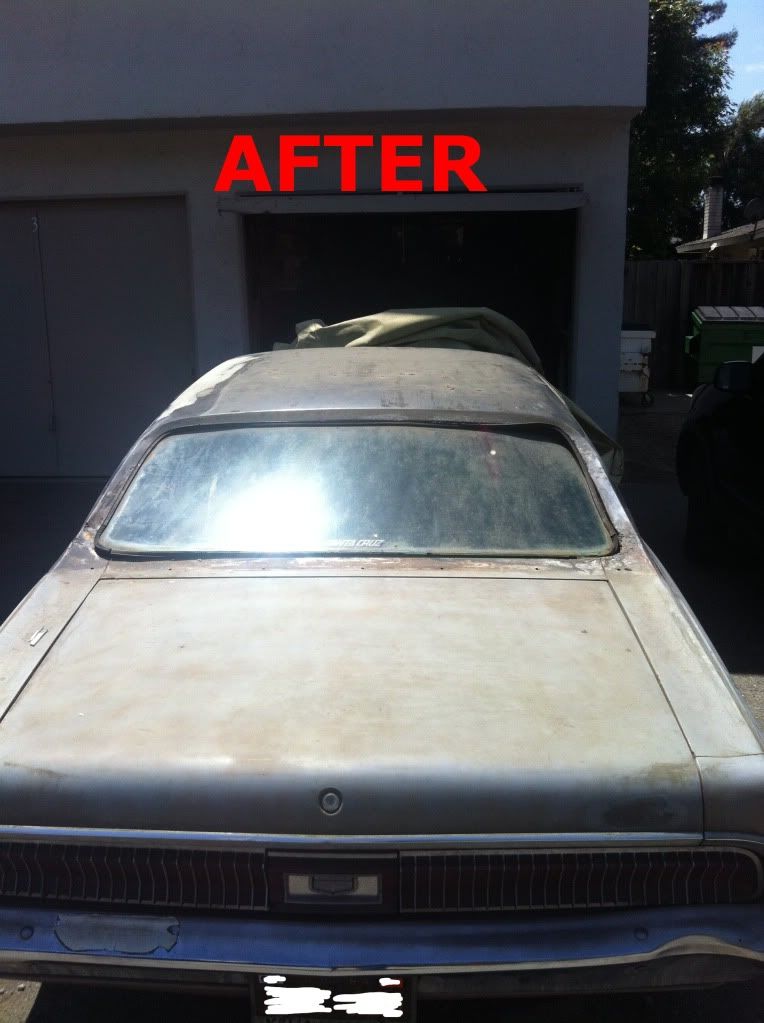 I am not interested in parting out this car because I do not have the time, if you are interested or have any questions please feel free to leave a comment below, or contact me via e-mail:
[email protected]
Thanks, John.