I have waited a long time to get this project moving, and it is time to get it documented.
I bought this car back in 2010 and it has been waiting for my personal touch ever since. The car has a neat history and I am anxious to get my first "Ford" under way. I bought the car from the step-father of my ex-girlfriend. Funny how life presents you with certain opportunities, right?
This is a car that was originally customized in the early 70s. The story is that Phil (my ex-GF's step-father) customized this car with the help of his father (Phil Sr.) around 1972. Phil Sr. was somehow affiliated with the local Ford dealership and thus they had access to a host of Ford parts. The Ford aficionados among you will spot various, high performance, highly sought after Ford parts in the original car. I won't give away all the secrets, but hopefully people will chime in as they spot the parts.
The theme (or the philosophy of use) of this car is that it that of an Old Skool street/strip car. Think of it as a throw back to the late 1980s to early 1990s "street machine."
As Tony Soprano would say "enough with the preambles..." Here are some pictures of the car as it was when I first got it and as it sits today....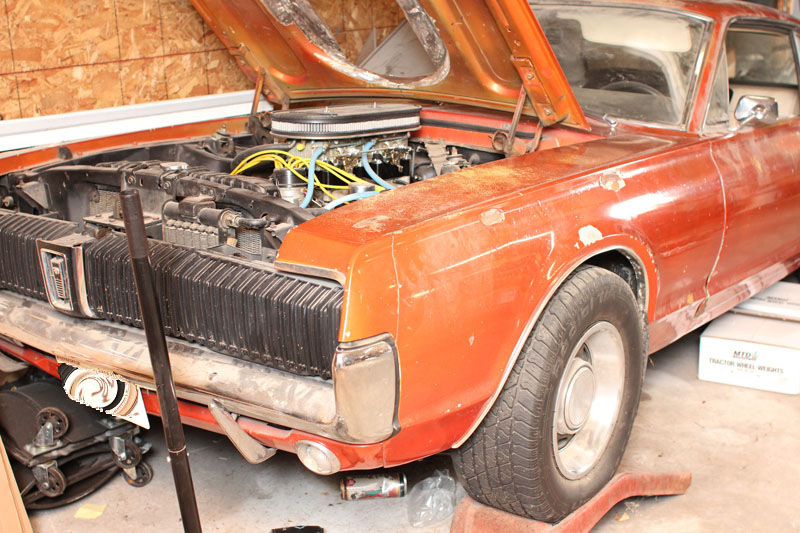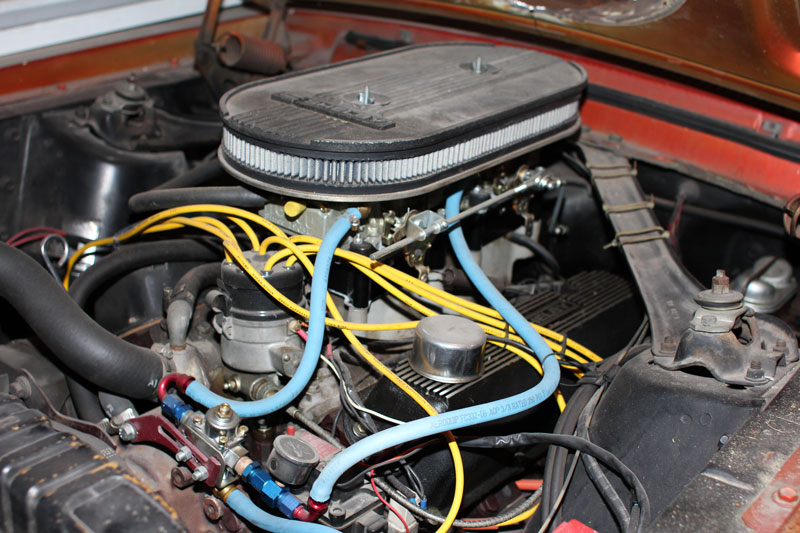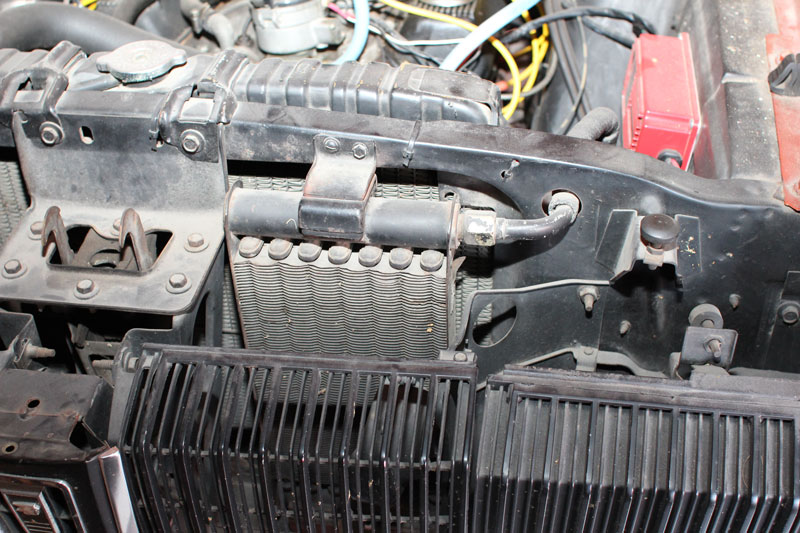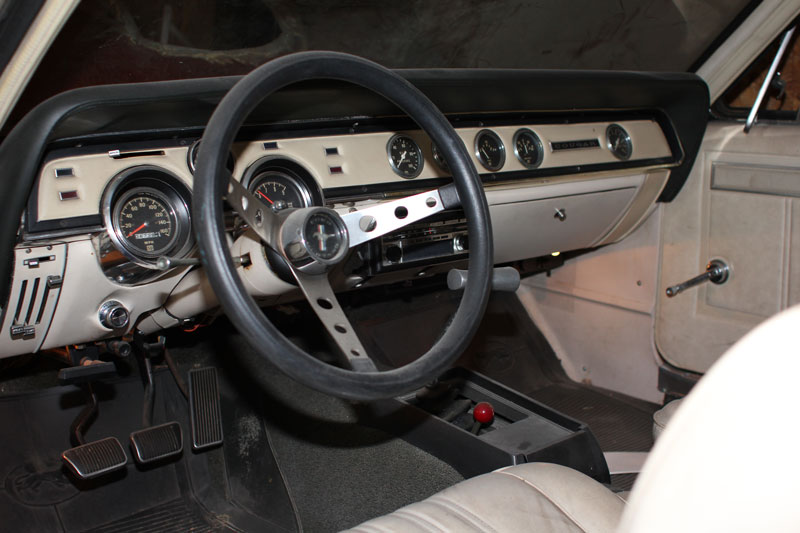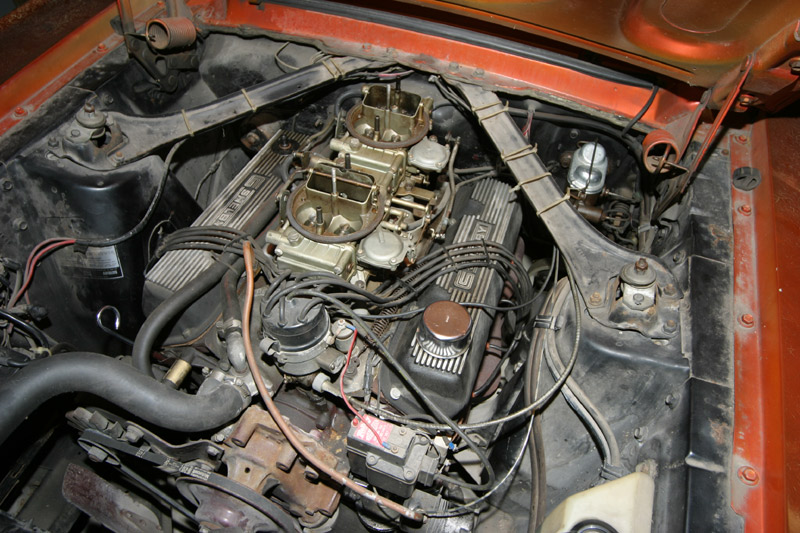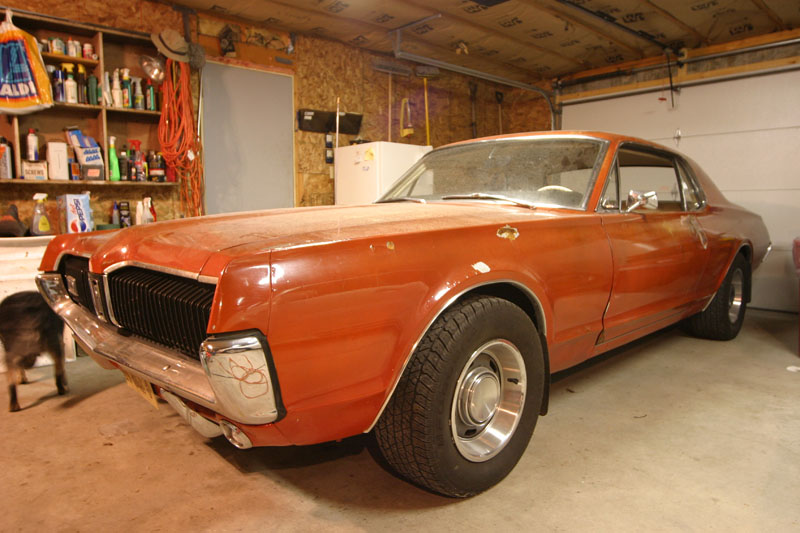 This is the state of the car as it is now. The engine that came with the car is gone and will be replaced by something that I am much more familiar with.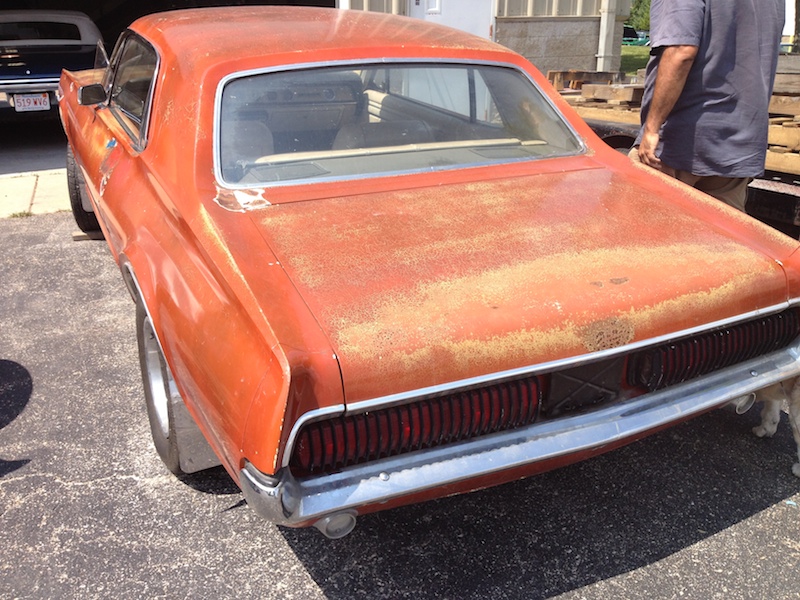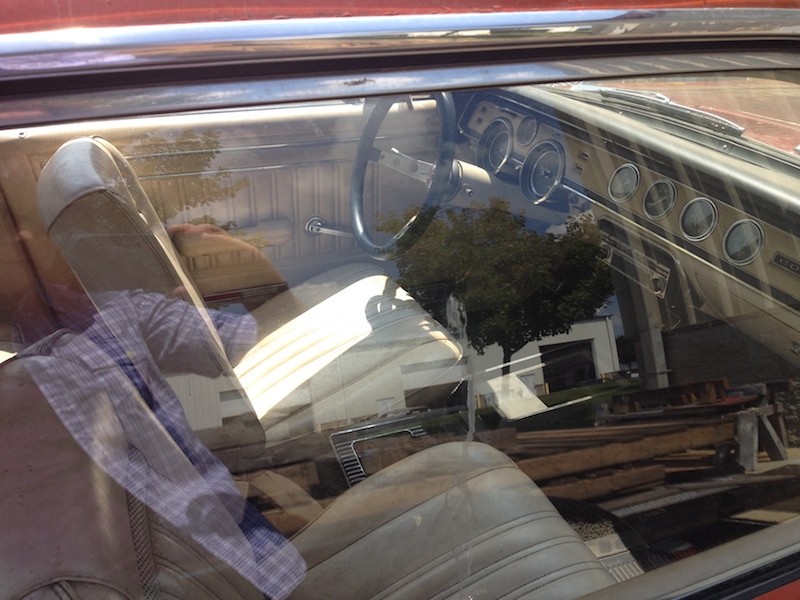 continued...